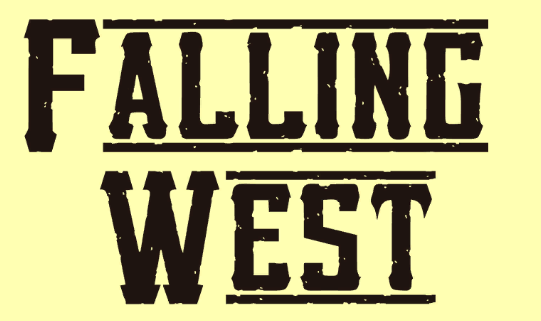 Falling West
The undeads have invaded the lands of the west! Help the cowboys and the native americans as they join forces to defend their territory in this exciting cooperative platform shooter.
This short game was made with my friend and co-worker Maxi González, known by some as Maxgonz. and some students from the engineering career in my university. The art and music were designed and produced by Maxi and myself. Any donations will go into the development of our game studio Party V.
You can play using the keyboard arrows and the mouse with the Cowboy, and WASD and the spacebar with the Mage.
Check Maxgonz on his soundcloud pages:
https://soundcloud.com/maxgonz
https://soundcloud.com/mg-sonido

Check Voltagia other works: https://voltagia.itch.io/

Install instructions
Click download now to get access to the following files: